Community Emergency Response Team
Volunteer Mounted Search and Rescue






What Is CERT?



CERT is a group of responsible, trained individuals who have come together to form a skilled group of Disaster Service Workers. The CERT Program can be used in neighborhoods, businesses, and schools. The CERT members realize that in the event of a major disaster they will have to rely on their neighbors and themselves to handle emergencies until professional help arrives.

​

The Purpose



The Community Emergency Response Team, or CERT, Program is designed to prepare you to help yourself, your family, and your neighbors in the event of a catastrophic disaster. Because emergency services personnel will not be able to help everyone immediately, you can make a difference by using CERT training to save lives and protect property.

CERT is a nationally recognized FEMA training program designed to improve community preparedness in the event of a disaster.

Anderson County Sheriff's Office
Chad McBride, Sheriff
305 Camson Road
Anderson, SC 29625​​​
(864) 260-4400​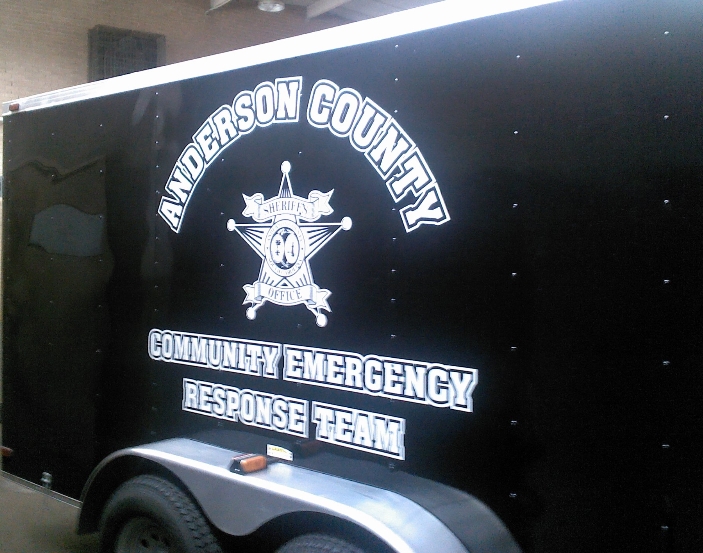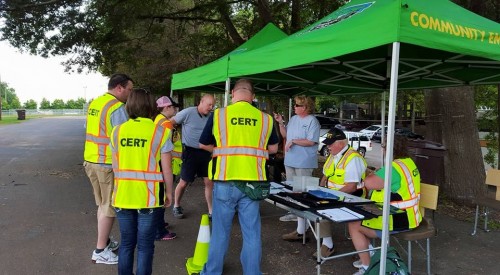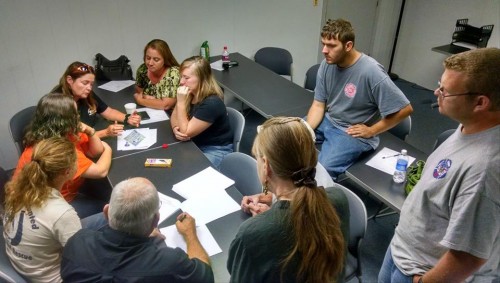 Doing the Greatest Good for the GreatestNumber